The Office of General Counsel ("OGC") has responsibility for all legal affairs affecting the University. OGC strives to provide timely and high quality legal advice and counsel to the University, senior leadership, and other campus partners.
OGC performs a wide variety of legal services. These include: managing litigation and government agency complaints; advising on legal and regulatory compliance; preparing and negotiating contracts; supervising the activities of outside counsel; and preventive law initiatives.
Feel free to contact us at 202-319-5142 or at cua-ogc@cua.edu.
Legal Staff
General Counsel
Matthew C. Dolan
B.B.A. University of Notre Dame, J.D. University of San Diego, LL.M. George Washington University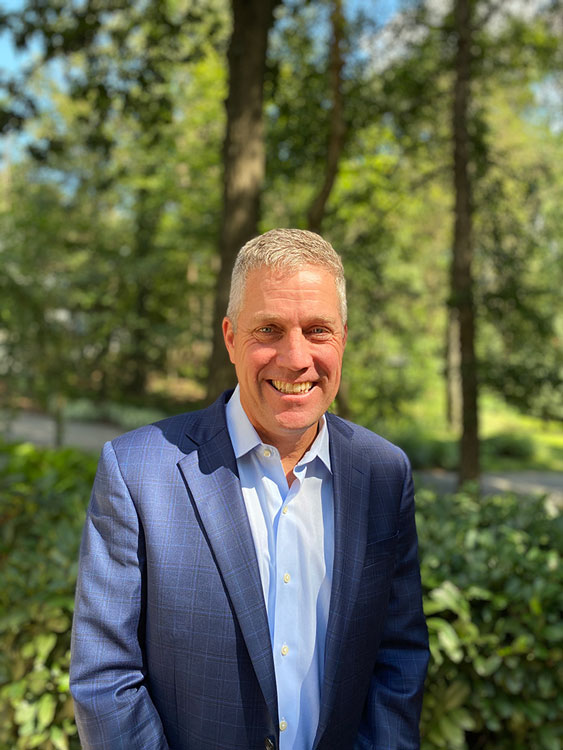 Matthew Dolan was appointed General Counsel at Catholic University in August 2021.  Mr. Dolan oversees Catholic University legal matters, including legal issues related to employment, student policies and discipline, procurement, real estate, intellectual property, immigration, litigation, and risk management. Mr. Dolan directs a talented team composed of two attorneys and one administrative professional. Mr. Dolan is a member of the Catholic University Leadership Cabinet. 
Prior to joining Catholic University, Mr. Dolan worked for the firm of Freeh Sporkin & Sullivan and Freeh Group International Solutions from 2012 to 2021. His prior experience included leading major global investigations into NMC Healthcare, FIFA, and Mercy Corps. In addition, Mr. Dolan had extensive experience in higher education, leading compliance reviews and investigations related to the NCAA basketball bribery case, collegiate admissions scandal, and several sexual assault investigations, including Penn State. Mr. Dolan also served as Fraud and Ethics advisor to the Deepwater Horizon Economic Claims Center ("DHECC") responsible for adjudication of claims with an estimated value of over $10 billion.  
Dolan's service at the Freeh Group followed his 24-year career as an officer in the United States Navy. His assignments included service as a Navy SEAL, trial attorney, and legal advisor to several operational commands.  He concluded his career as senior legal advisor for the U.S. Naval Academy in Annapolis.
Mr. Dolan graduated from University of Notre Dame in 1988, obtained his law degree from University of San Diego in 1996, and received an LL.M from George Washington University in 2005. He is the proud father to three adult children and has been happily married to Karin Dinan Dolan since 1994.
Deputy General Counsel
Jennie Bradley Lichter
B.A. University of Notre Dame; M.Phil. University of Cambridge; J.D. Harvard Law School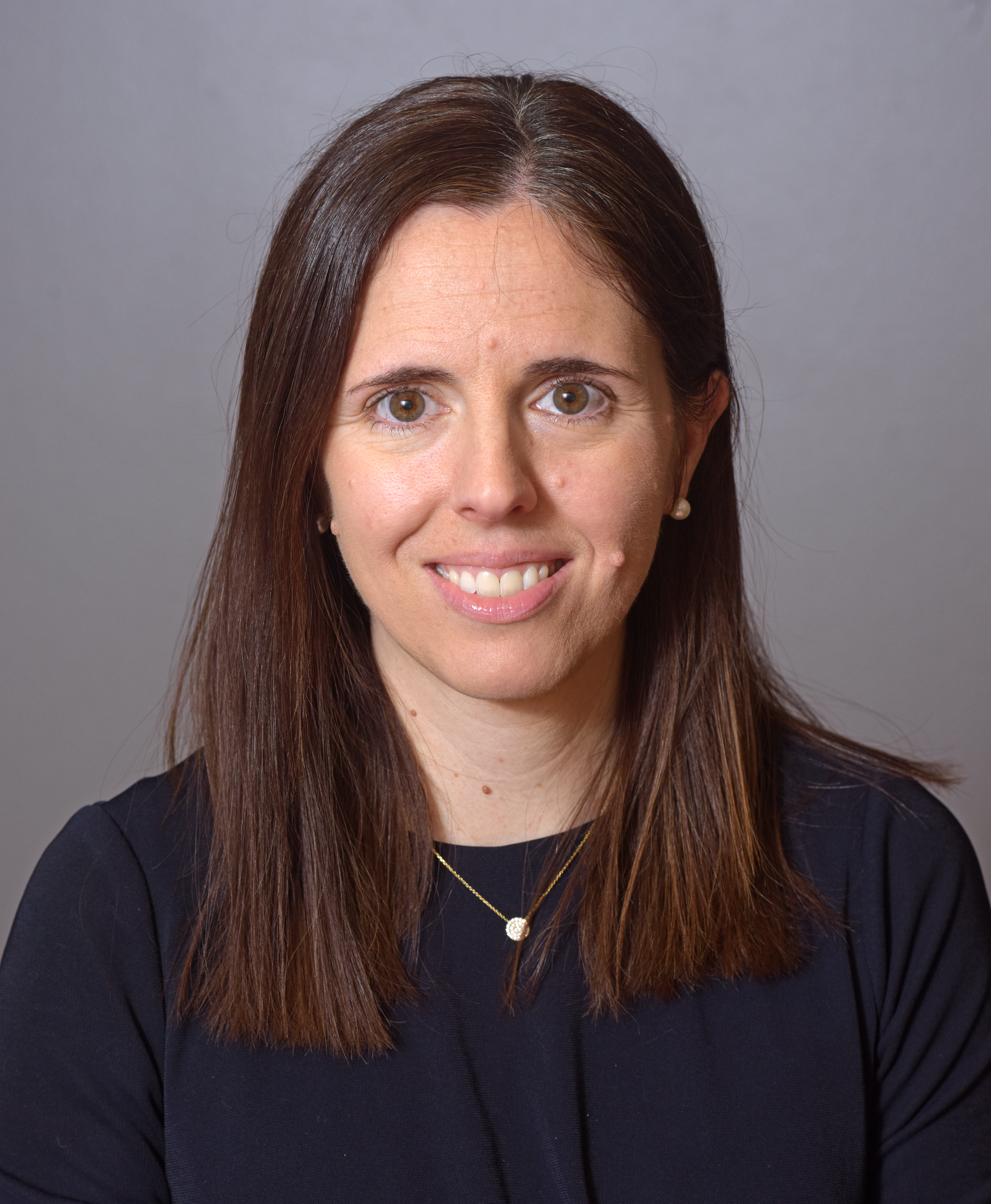 Jennie Bradley Lichter has wide-ranging legal and policy experience in the public, private, and nonprofit sectors, including at the highest levels of the federal government.  She served in the White House as a Deputy Assistant to the President and Deputy Director of the White House Domestic Policy Council (DPC) where she supervised rulemaking and policy efforts implicating the Departments of Education, Labor, Health & Human Services, Justice, Housing & Urban Development, and Interior, and led DPC's work on regulatory and administrative state reform.  Ms. Lichter also led efforts across the federal government to protect religious liberty, encourage faith-based partnerships, and defend the dignity of life.  After the passage of the CARES Act, she coordinated the design of the Paycheck Protection Program's availability to faith-based and other nonprofit organizations.
Prior to her White House service, Ms. Lichter worked on policy issues and federal judicial (including Supreme Court) confirmation efforts in the Office of Legal Policy at the U.S. Department of Justice.  She previously served as in-house counsel for the Archdiocese of Washington, advising archdiocesan departments, parishes, and schools.  She began her legal career at the international law firm Jones Day, where she had the privilege of representing Catholic University.
Ms. Lichter clerked for then-Chief Judge David B. Sentelle on the U.S. Court of Appeals for the D.C. Circuit and for Judge Steven M. Colloton on the U.S. Court of Appeals for the Eighth Circuit.  She graduated from the University of Notre Dame and from Harvard Law School, and earned an M.Phil in Theology & Religious Studies from the University of Cambridge.  She is married to Brian Lichter and has three young children. 
Office Manager/Legal Assistant
Karen Forsythe
B.A. University of Dallas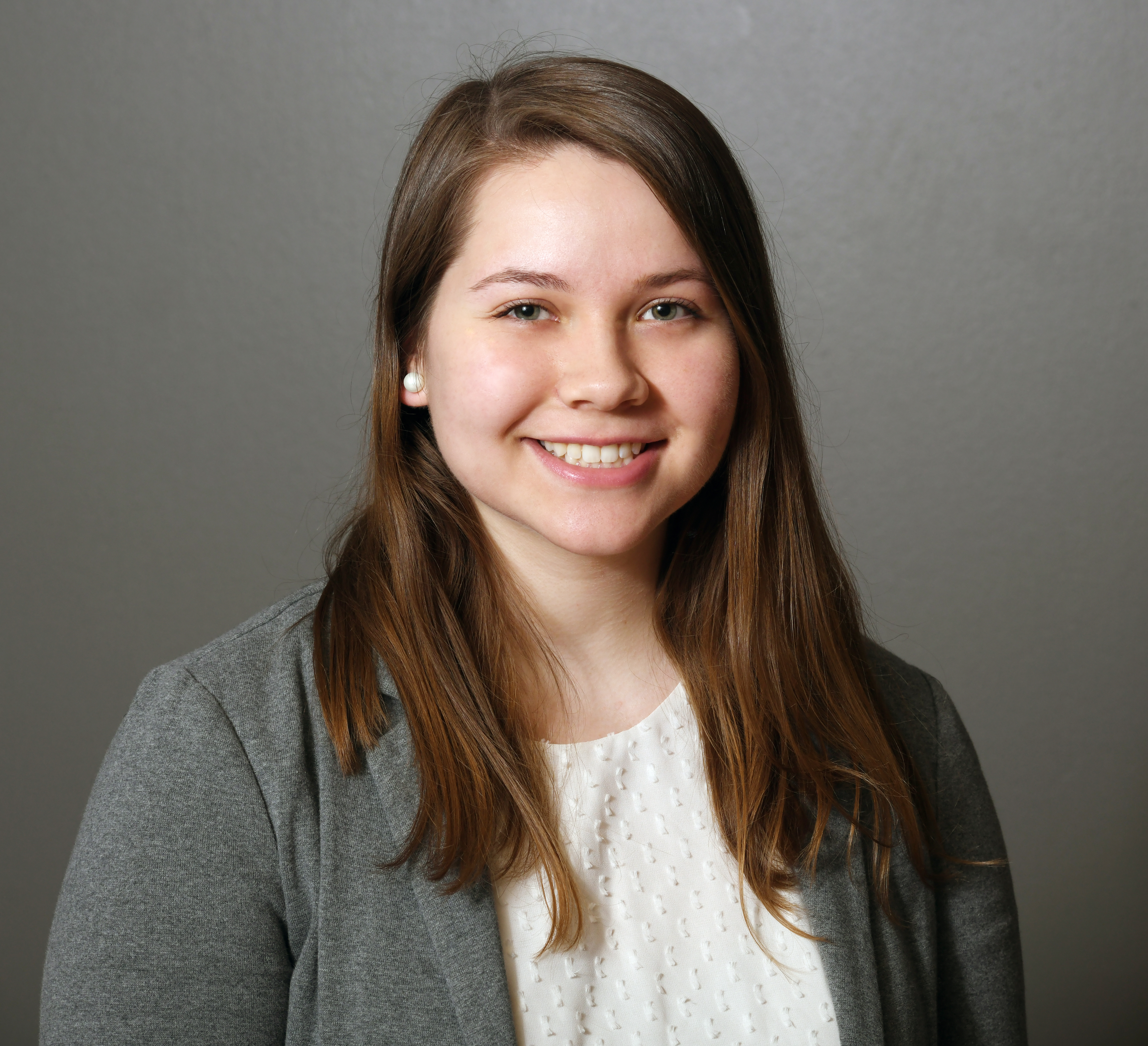 Karen Forsythe began working as the legal assistant for the Office of the General Counsel in February 2022. Karen assists attorneys with legal research, oversees office finances, and carries out various administrative tasks as needed. During her undergraduate career, Karen interned with the Society of St. Vincent de Paul as an Operations Intern. Also during this time, she worked as a Business Analyst for Virtual Service Operations–a subcontractee of NYS' Department of Labor.
Directly prior to starting with Catholic University, Karen worked at University of Dallas' Business Office as a financial analyst. Currently, Karen is pursuing her Masters in Accounting part-time in hopes of furthering her ability to contribute to the non-profit sector in a more significant way. She is happily married to her husband Duncan.